BRAND DEAL PLAYBOOK
The Must-Have Guide to Landing Paid Brand Collaborations… even if you're starting from 0!
UNLOCK THE PLAYBOOK AND TURN YOUR PASSION INTO PROFIT!
YES! GIVE ME ACCESS!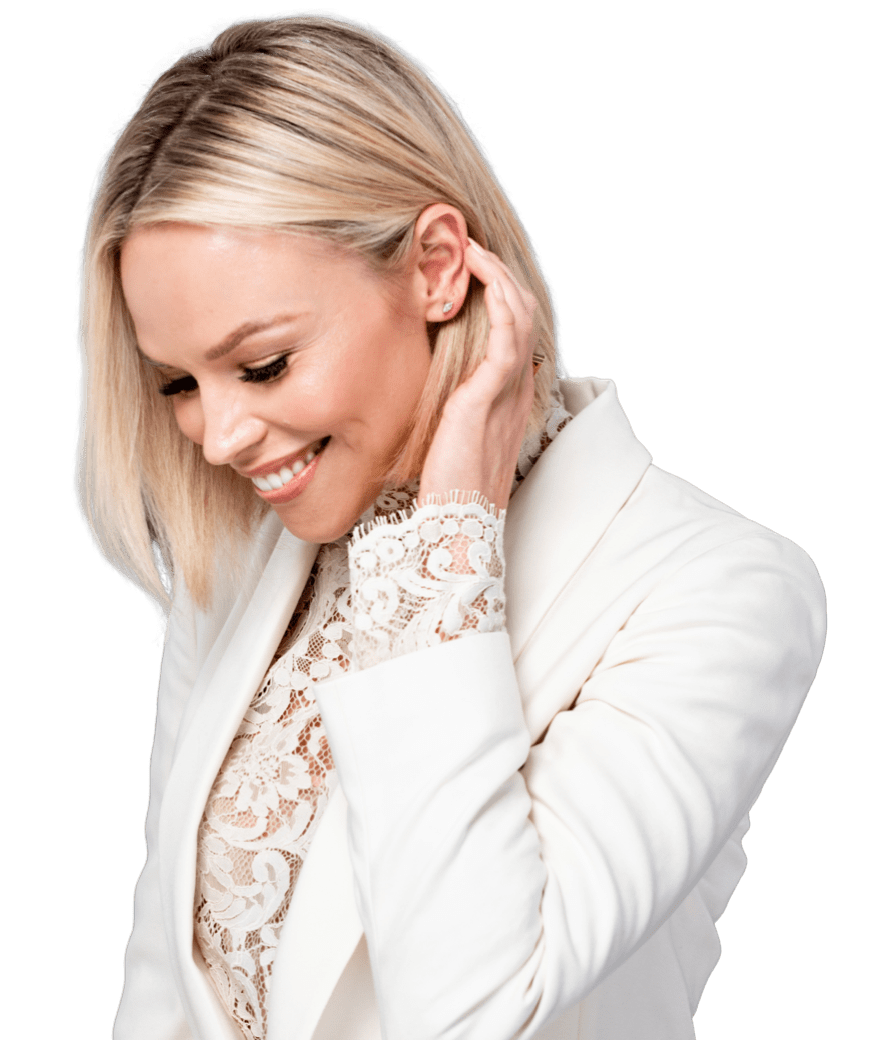 Do you want to become a paid content creator but don't know where to start?
Ready to escape the 9-5 rut and turn your passions into a rewarding influencer career?
It's time to say goodbye to dreaming and embrace a practical and straightforward roadmap to making it all happen!
The Brand Deal Playbook equips you with strategy, pitch templates, and must-ask questions for securing paid brand collaborations so you can get paid to create and share content online.
This is the must-have for anyone serious about becoming a full-time paid content creator.
The Brand Deal Playbook covers:
Pitching Strategies:
Discover effective techniques and strategies for crafting compelling pitches that grab the attention of brands and increase your chances of securing paid collaborations.
Plug-and-Play Templates:
Gain access to ready-to-use pitch templates that can be tailored to your specific needs, saving you time and effort in creating impactful pitches.
Essential Brand Questions:
Learn the must-ask questions to evaluate brand compatibility, ensuring that collaborations align with your values, audience interests, and long-term goals as a content creator.
Navigating Brand Partnerships:
Get guidance on how to confidently navigate the world of brand partnerships, from initial pitch to negotiation and successful collaboration, empowering you to forge lucrative and fulfilling brand relationships.
The playbook is perfect for you if you're ready to take the necessary steps to become a paid content creator and making it your full-time job! 
Complete the quick form below to receive INSTANT, LIFETIME access to the Brand Deal Playbook!
Since working as a publicist for some of the biggest best-selling authors and entertainment acts of the last 20 years, I decided to take my expertise online in 2014 and create a blog as a way to diversify my revenue streams. One decision changed the course of my career and my life!  As a content creator, I'm paid to travel, attend events, and have landed over $800,000 in brand deals in just five short years. 
In 2016, I began teaching my methods and have now helped thousands content creators, bloggers, and influencers land over $2 million in paid brand campaigns.
As the author of a best-selling book Get What You Want and the host of a chart-topping The Influencer Podcast, I know a thing or two about turning a side hustle into a career that pays in freedom, flexibility, and seven figures!
I believe your hard work shouldn't go unpaid. You deserve to be paid for the audience you've worked so hard to bring together, no matter the size. 
… and now, I'm handing over the strategies to YOU!
Hi! I'm Julie Solomon
When it comes to monetizing your content, let's go from dreaming to doing.
UNLOCK THE PLAYBOOK AND TURN YOUR PASSION INTO PROFIT!
YES! GIVE ME ACCESS!