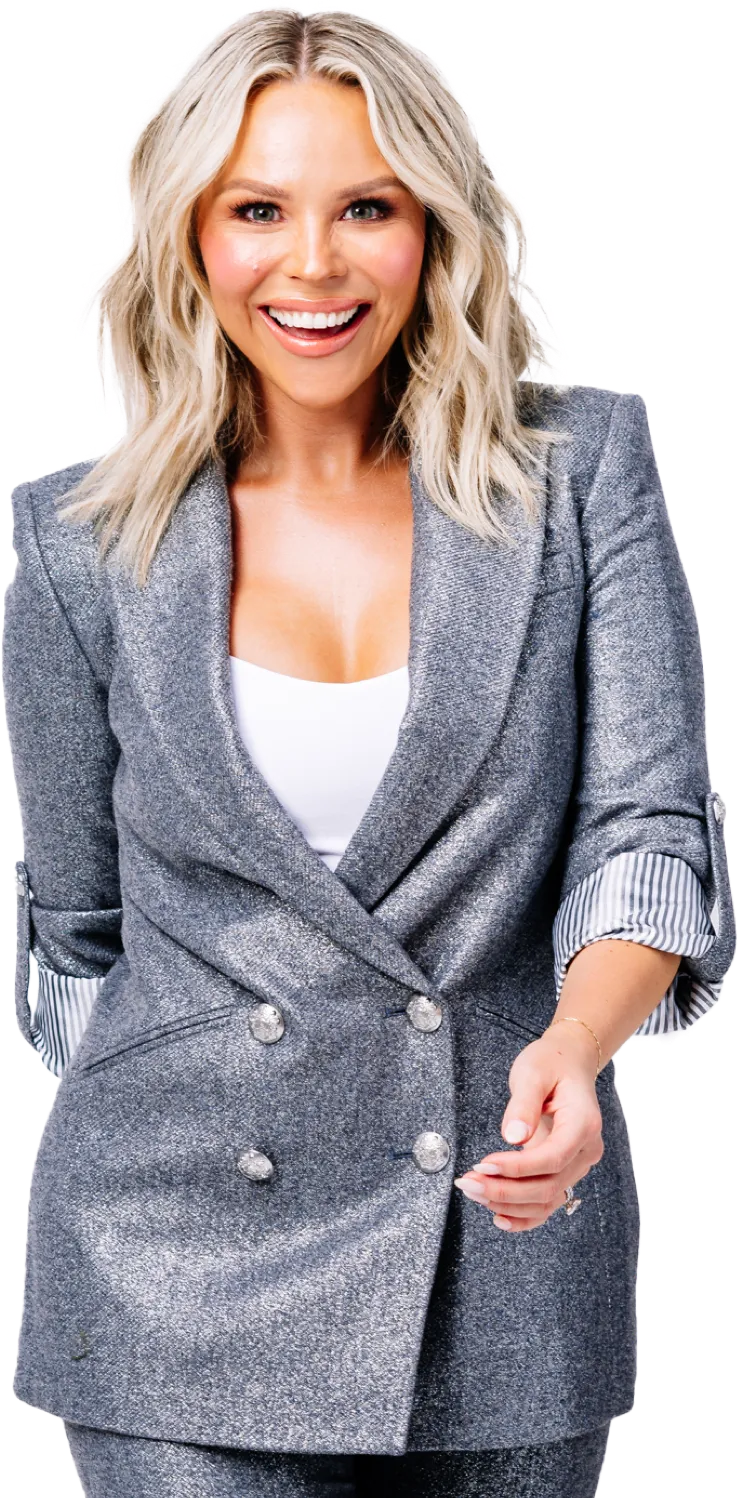 Author, Speaker, Brand Expert & Coach
What if you could get exactly what you want?
You can — and I will show you the way in my bestselling book Get What You Want: Go From Unseen to Unstoppable.
Order my bestselling book today!
Order Now
With hundreds of episodes, 10+ million downloads, and thousands of 5-star reviews, The Influencer Podcast fills in the business and life gaps you can't quite string together that lead to iconic success.
Discover why people all over the world call this podcast their go-to for all things influence, impact, and life-changing transformations.
GET PAID TO WORK WITH THE BRANDS YOU LOVE!
The Must-Have Guide to Landing Paid Brand Collaborations… even if you're starting from 0!
You're unique!
If you are anything like my clients and students, your needs may be specific and unique. That is why I make sure to meet you exactly where you are and offer several ways to support you!
Learn more about working with me
Julie Solomon shows you how to redefine success on your terms and reshape your life so you can get what you want.

#1 New York Times Bestselling author
Being led by Julie helped me become more confident. It lifted me higher gave me a greater sense of self-awareness, and helped me to develop meaningful connections and relationships – which is very rare.
Nationally Published Portrait Photographer, Photography Business Coach
Since working with Julie, not only has my revenue grown, but I also have clarity around my business and which parts of it I want to evolve, as well as my life and how I want to grow my business in a way that supports my vision.
Blogger, SEO Expert, Founder of What The Fab
Speaking
Public speaking is my creative passion and most beloved form of communication. As a communicator at heart, I have been a sought-after public speaker for over a decade. I have spoken on some of the biggest stages in the branding and business development and have given keynote speeches to tens of thousands of people at stadiums for corporations and businesses.
Know more
Listen, follow & subscribe
Subscribe to my podcast and follow me on social media to be in touch with all my new content!